Optimizing Lab Productivity Through Outsourcing Alternatives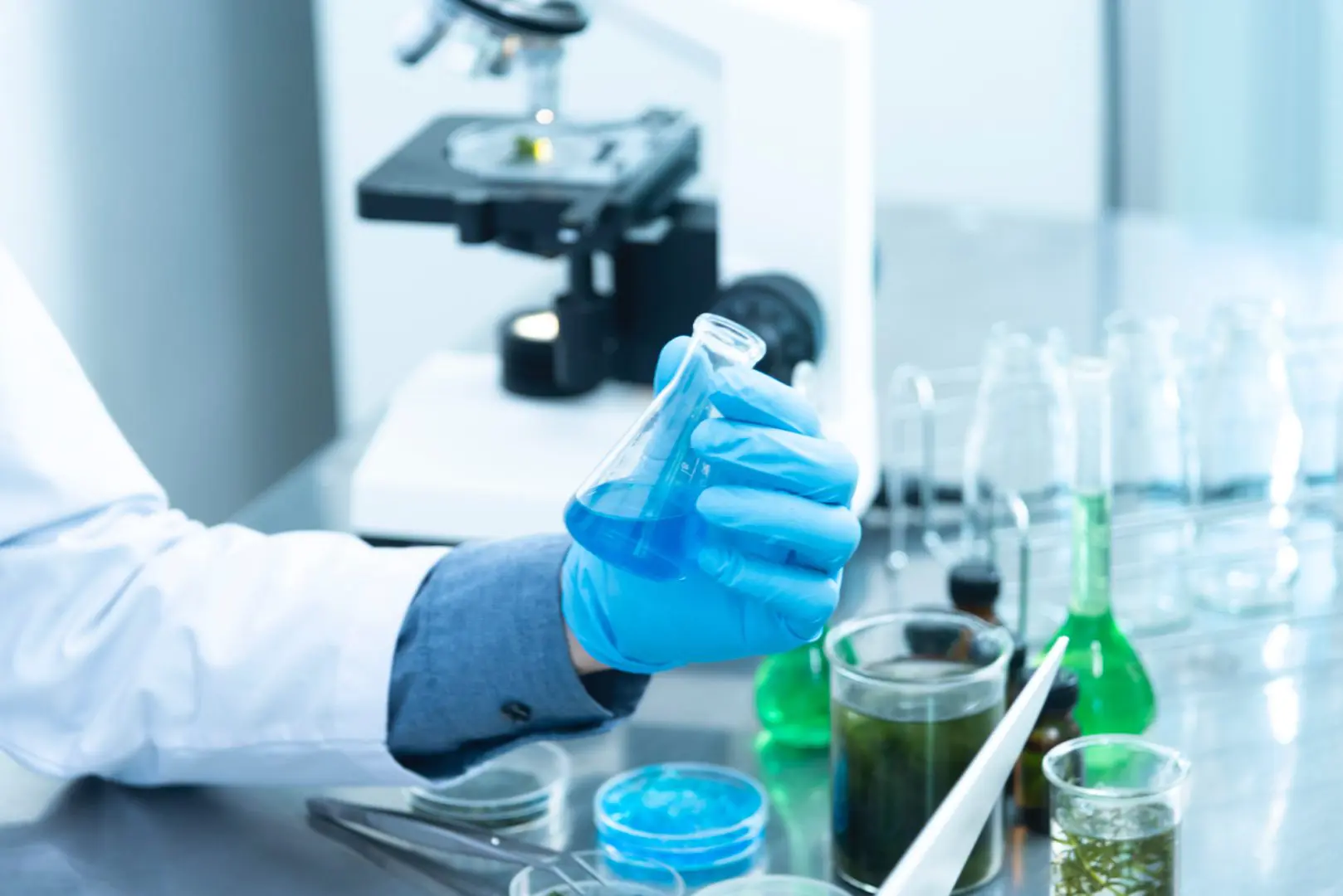 Rilas In Sourcing™ provides a proven, superior alternative to outsourcing that supports breakthrough science for your discovery labs. With our expert employee chemists in your lab, you gain hundreds of compounds a week and 100% utilization immediately.
Utilizing In Sourcing in a Discovery lab enables a new and highly effective way for companies to significantly increase productivity and shorten lead optimization cycle time. Our employees work in your lab, alongside your scientists, producing the results laboratories need to reach their goals in the most efficient and cost-effective manner possible.
Rilas In Sourcing™ Benefits
Get immediate productivity with our experienced purification scientists in your lab.
Receive top of the line expertise and quality from our chemists who are trained to solve any problem, any time.
Experience world-class results at a more affordable FTE rate - every time.
Get 100% utilization and the best ROI on your capital by using our chemists in your lab.
Retain Rilas chemists for as long as you like without worrying about contractor turnover.
More productive and efficient medicinal chemistry lab. Happier, more focused medicinal chemists.
IP stays in house, where it belongs. Greater confidence in screening results. Real-time problem solving.