Purification and Analytical Solutions for the Biotech Community
Specializing in custom chiral and achiral small molecule purification and analysis.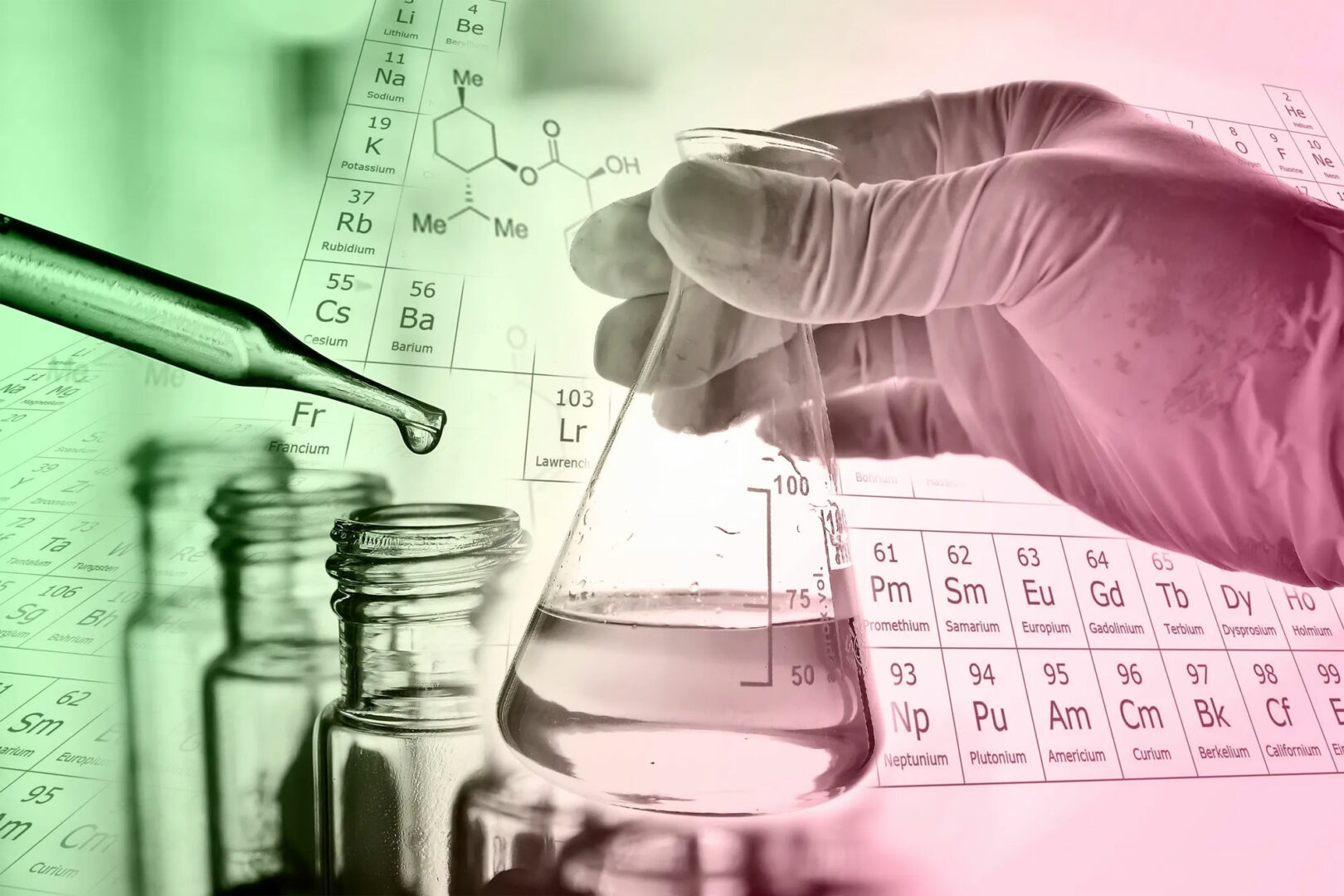 At Rilas Technologies, our chemists have over 40 years of experience with purification and analysis. And, as chemists who have worked in the drug discovery process, we understand how valuable time is and that every minute spent on routine purification and analyses is time not spent on discovery.
Rilas Technologies has state of the art HPLC/MS for achiral purification and analysis and SFC for chiral analysis and separations to meet your small molecule purification needs.

1. REQUEST A QUOTE
Tell our experts what type of purification or analysis is needed and Rilas will send a quote for the work requested.

2. ANALYZE SAMPLE(S)
Rilas will analyze the sample(s) and inform the customer within 24 hours if Rilas will be able to perform requested purification. Rilas will only charge for samples which can be purified.

3. PREP PURIFICATION
Preparative chiral or achiral purification ensuring sample(s) meet or exceed the customer's standard.

4. COMPOUNDS RETURNED
Purified compounds returned to customer in customer's preferred format along with data and report.
Rilas Technologies Benefits:
More time for chemists to work on scientific discovery
Removal of the purification bottleneck
Rapid purification (receive samples back in days)
Simple, straightforward ordering and submitting process
Process that can seamlessly integrate into a customer's workflow
Customer Success driven business model
Receive purified compounds back in format ready for registering and biological screening
Rilas Technologies, Inc. was founded in 2009 to provide innovative and cost-effective solutions for medicinal chemists facing analytical and purification challenges. At our Woburn, MA laboratory, our state of the art analytical and preparative SFC and mass directed HPLC equipment allows us to provide the highest quality purification and analysis of compounds for our customers. Rilas Technologies also has insourcing and consulting options for our customers that have internal purification needs.
Subscribe to our email newsletter