Cutting-Edge Chemistry Laboratory Consulting Services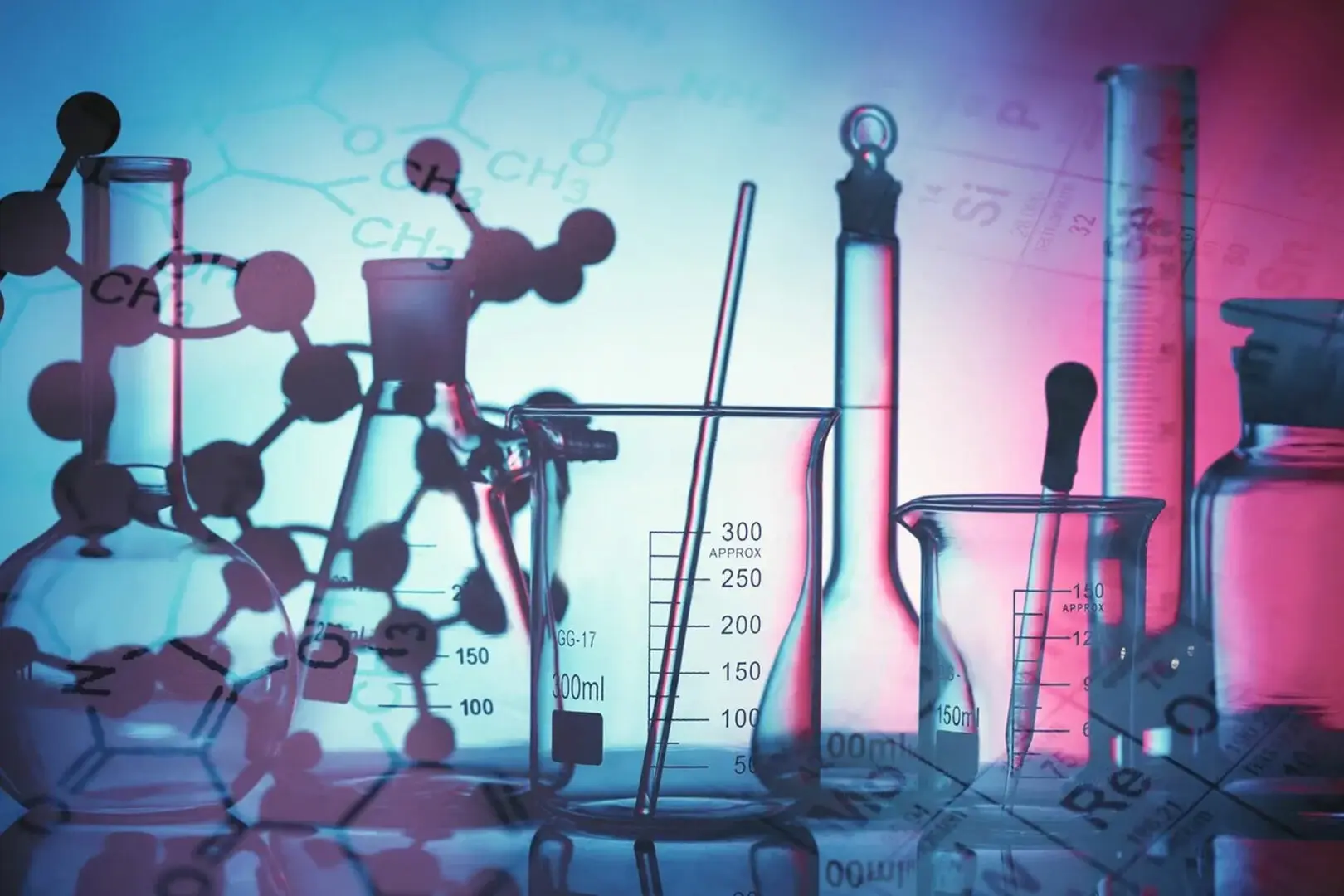 For Rilas, every discovery lab is important. If you are in the process of setting up a new lab, we can work with you as consultants. We can help you with choosing the right instruments for your purification needs, setting up methods, and creating best practices. Our decades of experience with chromatography and purification in medicinal chemistry labs give our clients long lasting benefits.
These consultations typically require a day to several days.
Please contact us at info@rilastech.com to schedule an appointment.